2016 Federal Budget Summary

04 May 2016
Last night the Government handed down the Federal Budget with proposed changes to superannuation and a modest tax relief for middle income earners to name a few. It's important to note that the vast majority of changes must be legislated and passed through Parliament before they apply. We have highlighted the proposed changes that we believe may impact you.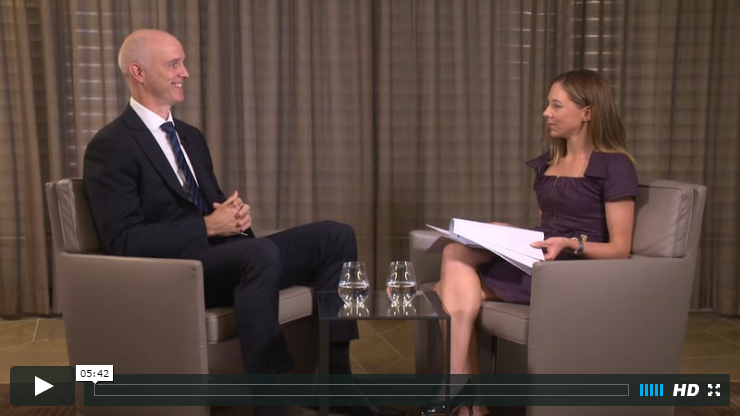 Superannuation Changes
1. Reduction to contribution cap to $25,000
Proposed to take effect from 1st July 2017

The concessional contribution cap (superannuation guarantee and salary packaged pre-tax contributions) will reduce to $25,000.
The current caps are $30,000 for people aged under 50 or $35,000 for age 50 or over.

Comment
As the proposed date for commencement is July 2017 we have plenty of time to plan for this change. If you currently contribute to super we will include this in our reviews and planning. It is important to note that if you aren't currently making concessional contributions to the cap it may be worth considering for the 15/16 financial year.

2. Lifetime cap of $500,000 on non-concessional (personal) contributions
Proposed to take effect from 7.30pm on 3rd May 2016

A $500,000 lifetime non-concessional contributions cap will replace current non concessional cap rules which allow contributions up to $540,000. The new cap will be indexed to average weekly earnings.

Comment
It was also announced that the measure takes into account all non-concessional contributions made on or after 1st July 2007, however contributions made before 3/5/2016 cannot result in an excess. If you have previously reached your non concessional cap, you may no longer be able to make non concessional contributions. If this applies to you we will be contacting you to discuss the change.

3. Super work test abolished (age 65 to 74)
Proposed to take effect from 1st July 2017

Individuals under the age of 75 will no longer have to satisfy the work test (Gainful employment of 40 hours in 30 day period) to contribute to super.

Comment
This is a welcome proposal as it means that you will be able to contribute to super up to the relevant caps to age 75.

4. Removing the 10% test for personal tax deductible super contributions
Proposed to take effect from 1st July 2017

All individuals up to the age of 75 will be allowed to claim an income tax deduction for personal super contributions.

Comment
This effectively allows all individuals, regardless of their employment situation to make a concessional contribution up to the new proposed $25,000 cap. This could be particularly useful for people who are partially self-employed or do not have salary packaging offered by their employer.

5. Removal of the tax exemption for Transition to Retirement Pension (TRP) income stream earnings
Proposed to take effect from 1st July 2017

Transition to Retirement pensions are currently exempt from earnings tax. It is proposed that transition to retirement pension fund earnings are to be taxed at 15% (like accumulation accounts). Pension payments received by members who are over age 60 will remain a tax free payment.

Comment
The tax exemption of earnings is a significant benefit of a TRP. We will be reviewing clients on an individual basis (particularly clients under age 60) as they come up for reviews to advise them whether to continue or stop their transition to retirement pensions.

6. Super balance transfer cap
Proposed to take effect from 1st July 2017

A new cap of $1.6 million per individual will apply to the amount of accumulated super that can be transferred to pension phase.

7. Low Income Superannuation tax offset
Proposed to take effect from 1st July 2017

The low income super tax offset (LISTO) will provide a non-refundable tax offset of up to $500 to super funds based on the tax paid on concessional contributions made on behalf of low income earners (taxable income up to $37,000).

Comment
This measure effectively replaces the low super contribution when it expires on 30thJune 2017.
Tax Changes
1. Increase in personal tax threshold
Proposed to take effect from 1st July 2016

The $80,000 income threshold where the 37% tax rate commences will rise to $87,000.

Comment
This means that if your taxable income is over $87,000 you will have annual saving of $315 p.a.


2. No changes to negative gearing or capital gains tax

There were no changes announced to negative gearing or capital gains tax
Social Security
1. No material changes to the Age Pension

There were significant changes to the age pension announced in the budget last year. It is important to note that new reduced Assets test limits will take effect from 1stJanuary 2017. We will continue to advise affected clients as we meet with them for reviews.