Investment Advice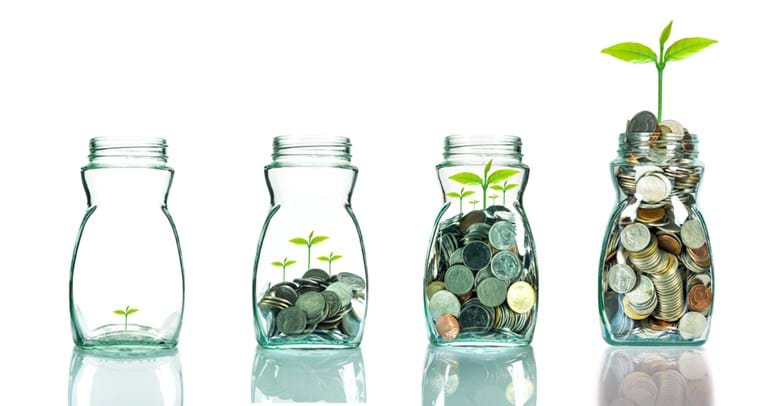 When should I begin? What should I invest in? How much should I invest? When will I get my money back?
Investments can be tricky, especially because there is no guarantee as to what will happen with your money,
We develop wise investment strategies to help you know where your money is safest and where it will grow, so that you can rely on a financially secure future.